MDRT Mentoring Program for
Member to Non-Member  Mentoring
Ready to take your career to the next level? In the Member to Non-member Mentoring Program, you will learn new skills, gain deeper insights and get helpful advice from an MDRT member, plus stay on track for your journey to MDRT membership. 
Available now in English, Spanish, Korean, Japanese, and Traditional Chinese
Enroll as a Member Mentor
Enroll as a Non-Member Mentee
Already part of the program?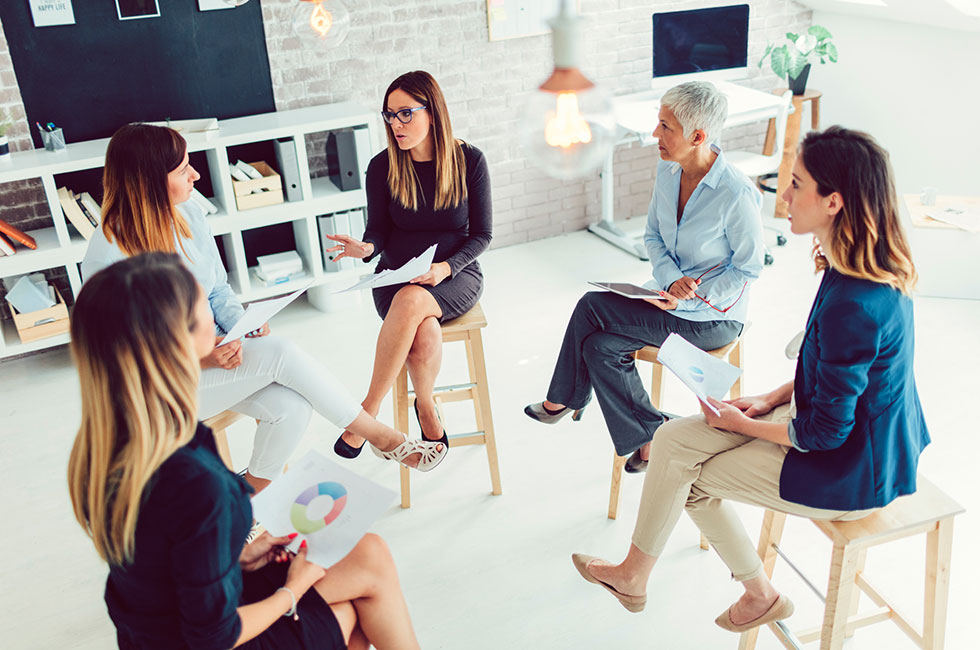 MDRT Peer Mentoring for
Member to Member Mentoring
Looking to build your business and develop your Whole Person? In the MDRT Member to Member Mentoring Program, you can establish a peer-to-peer relationship with another MDRT member and work together to tackle your unique needs.
Available now in English, Spanish, Korean, Japanese and Traditional Chinese
Enroll as a Member Mentor
Enroll as a Member Mentee
Already part of the program?
One of the greatest values of mentors is the ability to see ahead what others cannot see and to help them navigate a course to their destination.
 - John C. Maxwell